Dental Implants Could Be Right for You
If you have missing teeth or other dental needs or need to have teeth extracted due to advanced decay or disease, then implants might be the right solution for you. Dental implants offer comfort and stability that other options like dental bridges and dentures may not. Implants are also one of the more natural feeling options because of the stability they provide when compared to other possibilities.
Essentially, dental implants are replacements for natural tooth roots that keep artificial teeth firmly in place. Dental implants and the attached crowns will help you be able to chew and eat normally. Implants and crowns are not removed for overnight soaking, and no adhesives are necessary because they are surgically implanted into the gum tissue.
The only thing required in order to be able to receive dental implants is healthy gums and adequate bone to support the implant. Generally, the process happens over a few months because time is needed between surgeries for gum tissues to heal and for implants to adhere to the bone. It is important to maintain good oral hygiene after the implant and to schedule regular dental visits.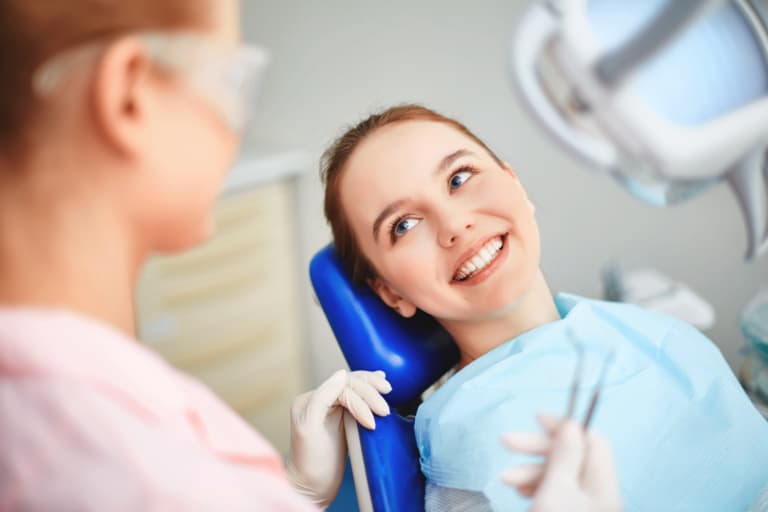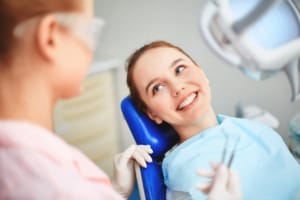 If you think dental implants could be right for you talk to our dentist, Dr. Kenneth Kowalski to discuss your options. Here at Kowalski Dental Offices in Menomonee Falls, Wisconsin we are here to help you with all your oral health care needs and to help you have confidence in your smile again. Call 262-781-5600 to schedule an appointment with one of our friendly staff.